The New Rochelle Tennis Club is situated on two acres in Wykagyl Park, a quiet neighborhood in the Southern Westchester city of New Rochelle, New York. Members have access to eight well-maintained outdoor har-tru courts from May through November.
The club offers lessons, the Randy Eisenpress Junior Tennis Academy, game-matching at all levels, frequent events, and competitive intra-club and league play for men and women (including MITL and WCTL). The grounds include a clubhouse with a bar, shop, locker rooms, on-site racquet stringing, and space for private events.
Established in 1896, The New Rochelle Tennis Club has a long tradition of fostering talent at all levels. From beginners to advanced players, and from ages 3 through 93, the Club provides the opportunity to compete, learn, and socialize.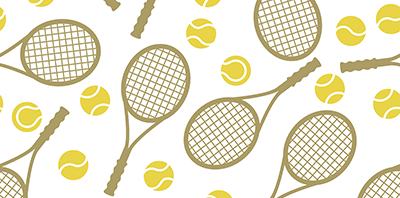 Kick off the 2017 tennis season right with a fun, mixed doubles round robin tournament! Players of all levels are welcome to come enjoy a few rounds of friendly doubles followed by a BBQ lunch.
Spend the first official weekend of the summer in the beautiful sunshine and peaceful surroundings of the New Rochelle Tennis Club! For your convenience, you can sign up to reserve your spot below. We look forward to seeing you there!
Guests are more than welcome – $25 per person (includes BBQ afterwards)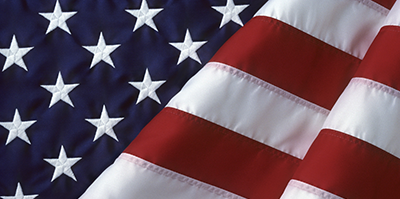 Independence Day we take a look back at the history of the United States and reminisce about how far we have come. What better way to celebrate the birth of our nation than with a traditional wood racquet tournament, commemorating where this great sport began. Bring your own piece of history along (your wood racquet, that is) or we can provide it for you. The round robin will be followed by an authentic Fourth of July lunch, complete with BBQ corn and watermelon! For your convenience, we've included a sign up link below so you can reserve your spot now.